electro-acoustic music [ deutsch ]
There is music which is created electronically, in which the sound is produced with electronic instruments. Some music is made using computers. Some music is made by transforming acoustic sound sources by using electronic means. Some music is made by editing acoustic and synthetic sounds. Some music needs a combination of acoustic and electronic instruments …
Musique concrète, electro-acoustic music, live-electronics, sound synthesis are some of the terms used for describing this type of music. And of course all borders between the genres are fluid.
Musicians use analog and digital electronic instruments, samplers, self constructed sound producers, effect units, the possibilities of the recording technique …
And of course every replay of produced music by a sound system is electronic.
In 1989 I started my "classics". Animated by recording technics of pop music I did on »Bonnen spielt ...« my interpretations of 20th century compositions for organ by combining organs and acoustics from different churches in the same piece for the first time. Alongside works of composers like Max Reger, Paul Hindemith, Hermann Schroeder, Charles Ives and György Ligeti there are also first recordings of early pieces of John Cage in which church organ, Hammond organ and synthetic organ are heard together.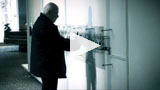 plays Vogel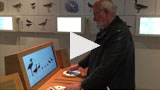 Die Vögel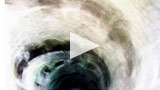 The Well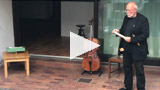 Setzkasten Resistance